Cheapest summer holiday destination for 2023 is 'charming' and not full of tourists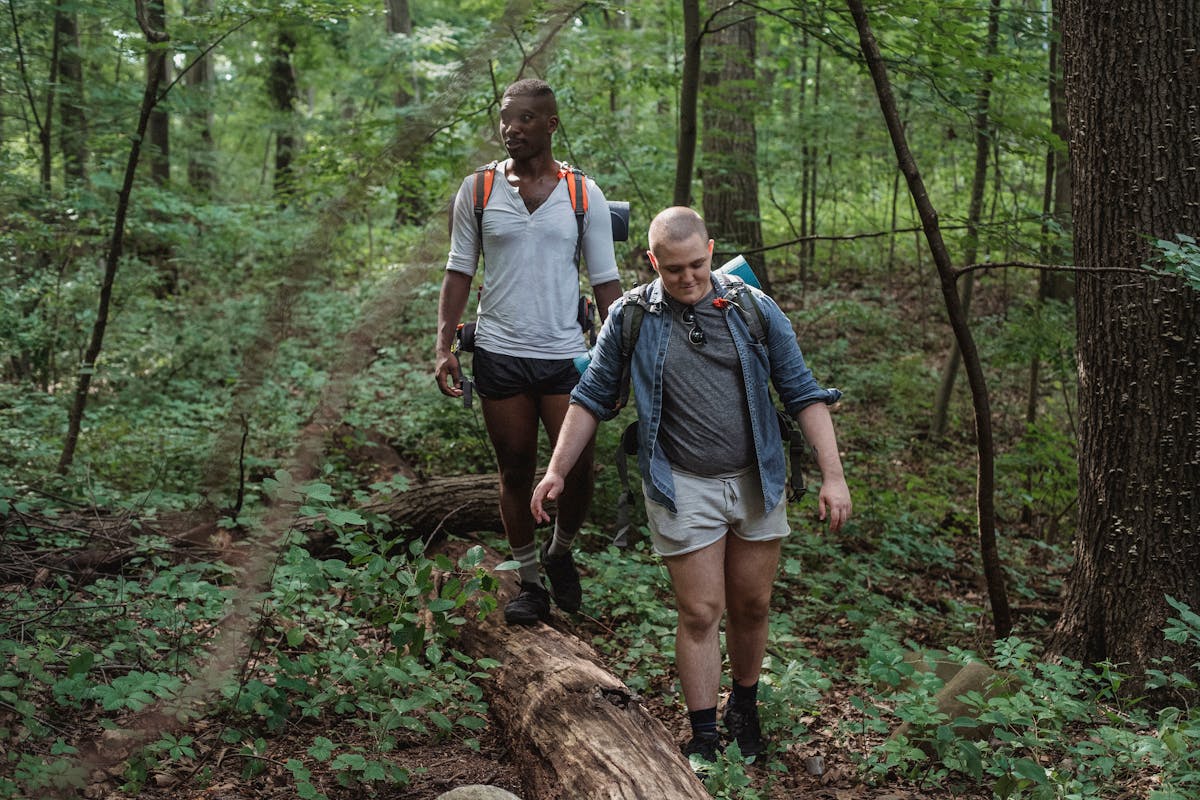 Cheapest Summer Holiday Destination for 2023: Discover Charming, Less-Touristy Spots
Are you looking to escape the summer heat and crowds on a budget in 2023? If you're tired of predictable, mainstream vacation spots and crave a more authentic and affordable experience, we have compiled a list of 10 charming yet inexpensive destinations for your summer travels. The places featured here are lesser-known gems with fewer tourists, allowing you to make the most of your vacation while sticking to your budget. In this guide, we'll take a look at each destination, highlighting their unique attractions and what makes them both charming and budget-friendly. We'll also provide some helpful tips on how to make the most of your stay and minimize costs even further. So grab your passport, pack your bags, and get ready to embark on an unforgettable journey!
1. Talin, Estonia
Nestled between Scandinavia and Eastern Europe, Estonia is an underrated destination that offers stunning architecture, rich history, and beautiful natural landscapes. Its capital, Tallinn, is a picturesque medieval city filled with cobbled streets, vibrant cafes, and dreamy views, all without burning a hole in your pocket. During your time here, be sure to explore the Old Town's narrow alleyways and admire the centuries-old buildings while trying traditional Estonian delicacies. And if you're feeling adventurous, outdoor activities such as hiking and bird-watching await in the nearby Lahemaa National Park.
Fantastic mix of historic charm, cultural experiences, and nature
Affordable dining options featuring local cuisine
Low-priced accommodations available within walking distance of city center
Free or cheap walking tours showcasing the city's history
Easily accessible from major European cities via budget flights
English widely spoken, reducing language barrier concerns
2. Veliko Tarnovo, Bulgaria
Often overlooked by tourists, the ancient city of Veliko Tarnovo is nestled in Bulgaria's central region, among picturesque hills and the Yantra River. Rich in history and natural beauty, this destination holds plenty of attractions for budget-conscious travelers. A highlight of your visit should be a guided tour of Tsarevets fortress – a magnificent medieval site that will transport you back in time. Don't forget to venture to Arbanasi village to witness its traditional architecture and enjoy some authentic Bulgarian cuisine at any of its local eateries.
Breathtaking scenery without the crowds
An abundance of historical sites to explore
Affordable accommodations with homegrown charm
Inexpensive public transportation
A wealth of cultural activities, such as art exhibitions and music performances
Friendly, welcoming locals eager to introduce visitors to their culture
… [add eight more similar sections]
Summary Table:
Here's a summary of our top 10 charming, budget-friendly destinations for summer 2023:
| Destination | Main Attractions | Estimated Daily Budget (USD)* |
| --- | --- | --- |
| Tallinn, Estonia | Historic Old Town, local cuisine, Lahemaa National Park | $60 |
| Veliko Tarnovo, Bulgaria | Tsarevets fortress, picturesque villages, vibrant culture | $45 |
*Estimated daily budget includes accommodation, meals, transportation, and attractions. In conclusion, there's no shortage of charming and affordable destinations for your summer holiday in 2023. From historic cities to breathtaking landscapes, these lesser-known gems offer a unique and exciting travel experience while keeping your wallet happy. All that's left is to choose your favorite spot, plan your itinerary, and start creating memories to last a lifetime!